Blues, Art & Culture
Yazoo County has a rich and diverse history in the arts, from the Delta blues style unique to Bentonia, Mississippi, to famous writers and artists.
Browse our information below to learn more about Yazoo County's unique blues, about the oldest juke joint in Mississippi, about our immense literary heritage, our public art, and more.
Yazoo Art
Inspired by the colorful buildings of Yazoo City's Main Street, Yazoo County's art scene is blossoming. Several murals, commissioned by Yazoo County CVB, now brighten the walls in Yazoo City's historic business district. The City of Yazoo City commissioned the installation of brightly painted guitar-shaped art along historic Main Street. Yazoo Arts Council has been revived and is actively creating learning and social events centered around art in Yazoo County. Take a walk through downtown Yazoo City and enjoy the views.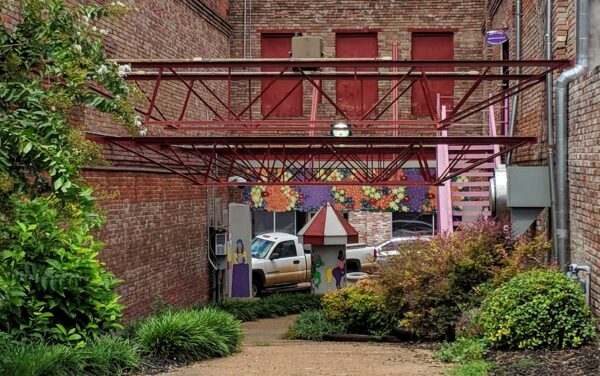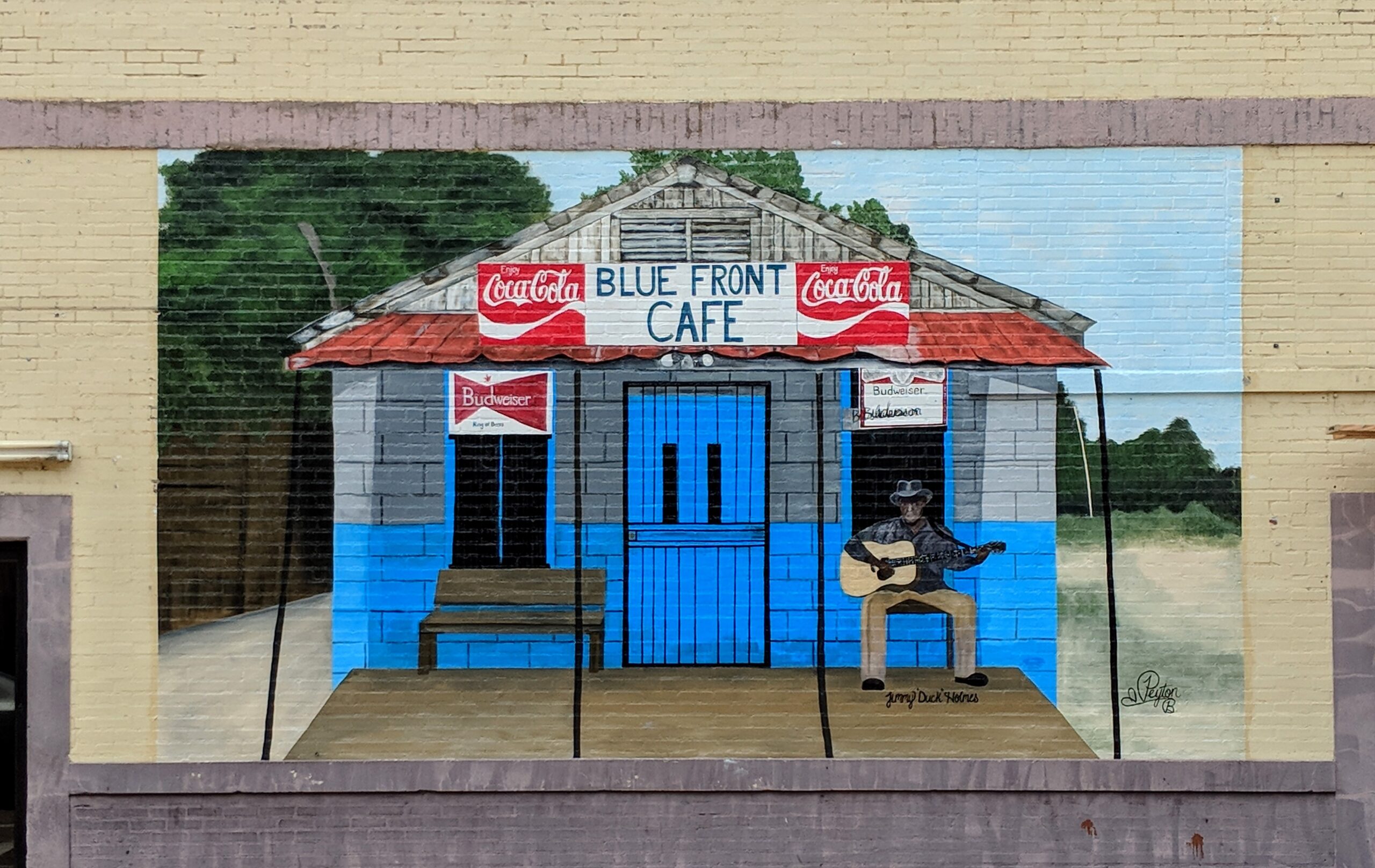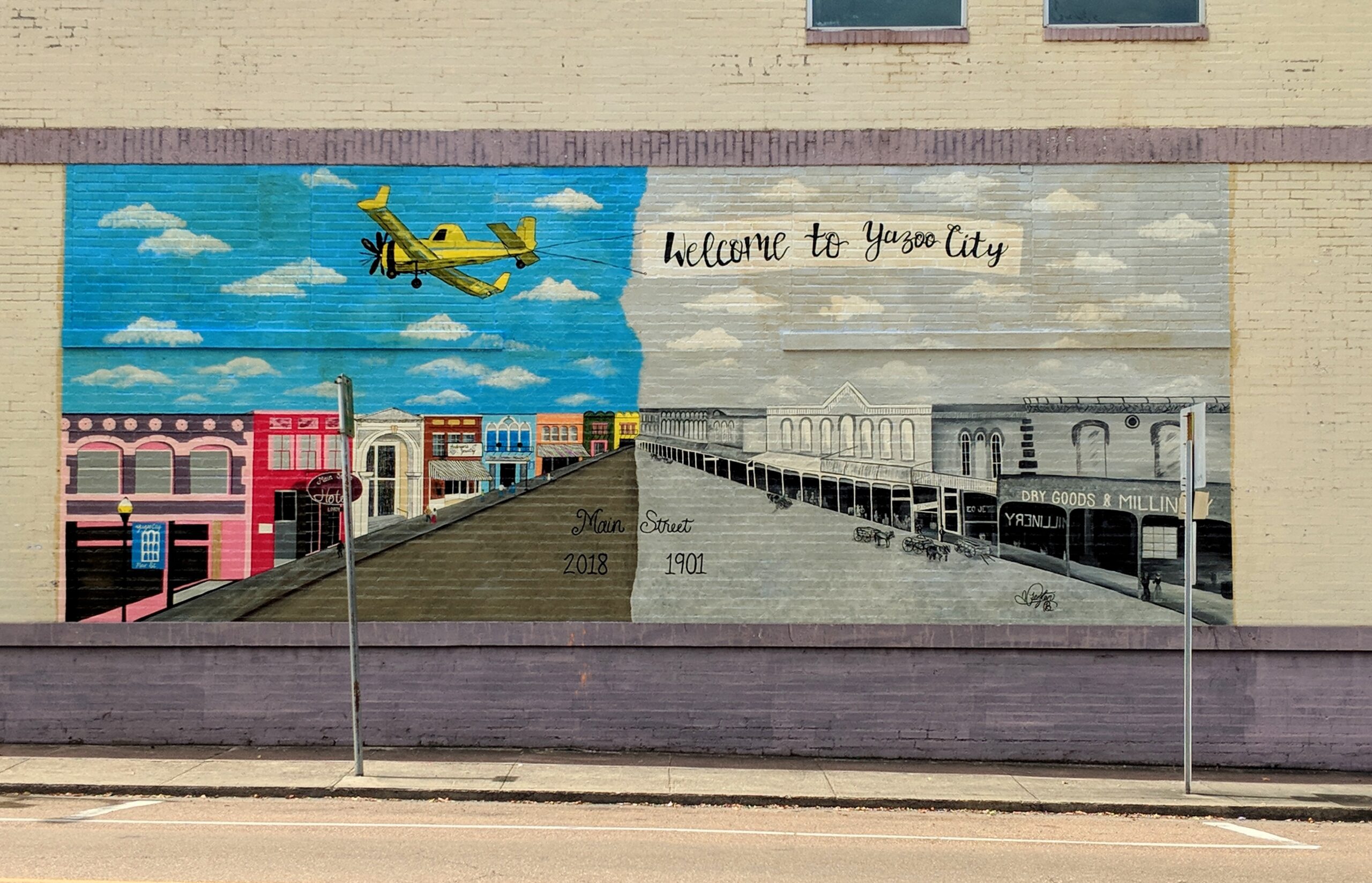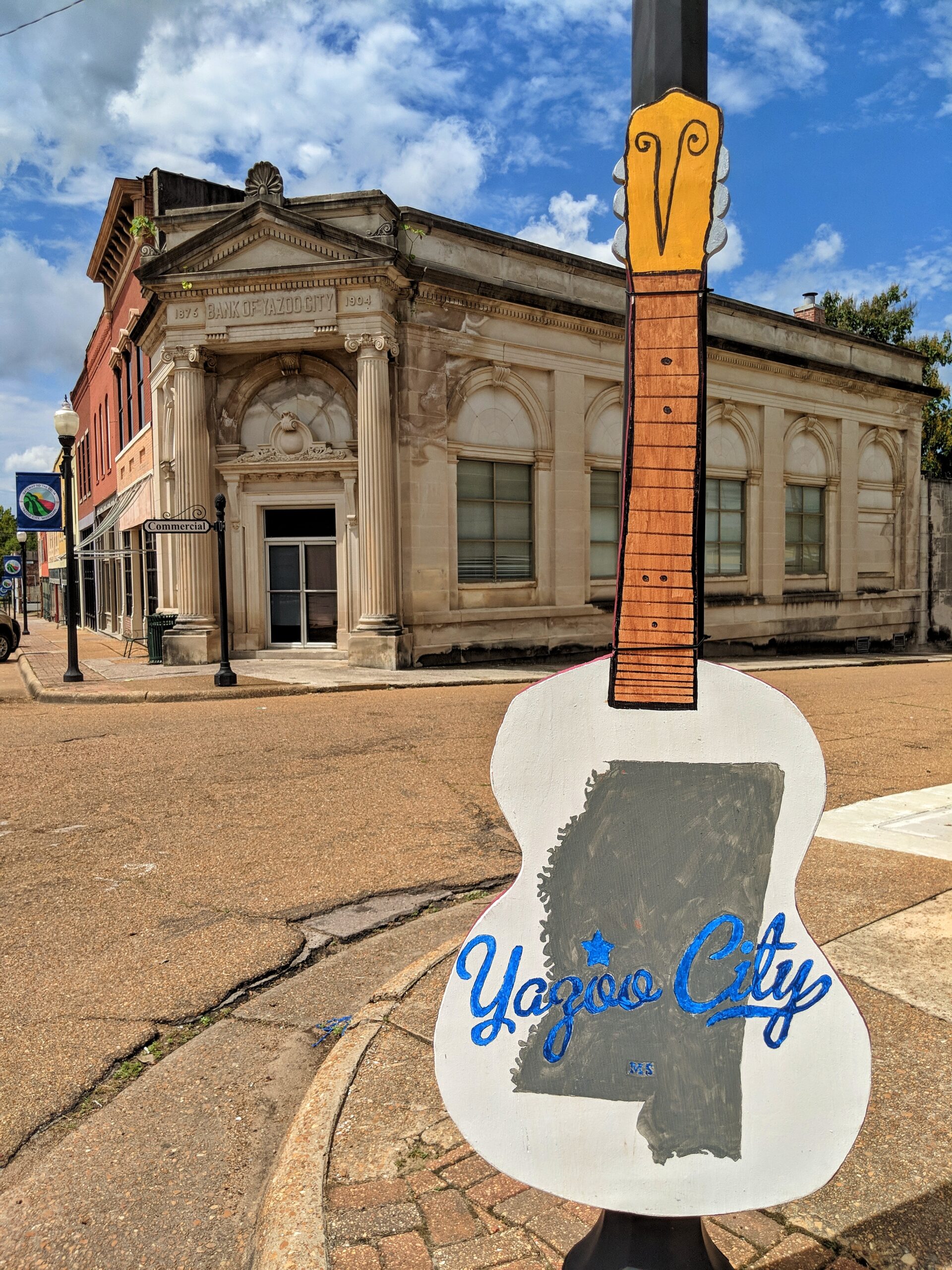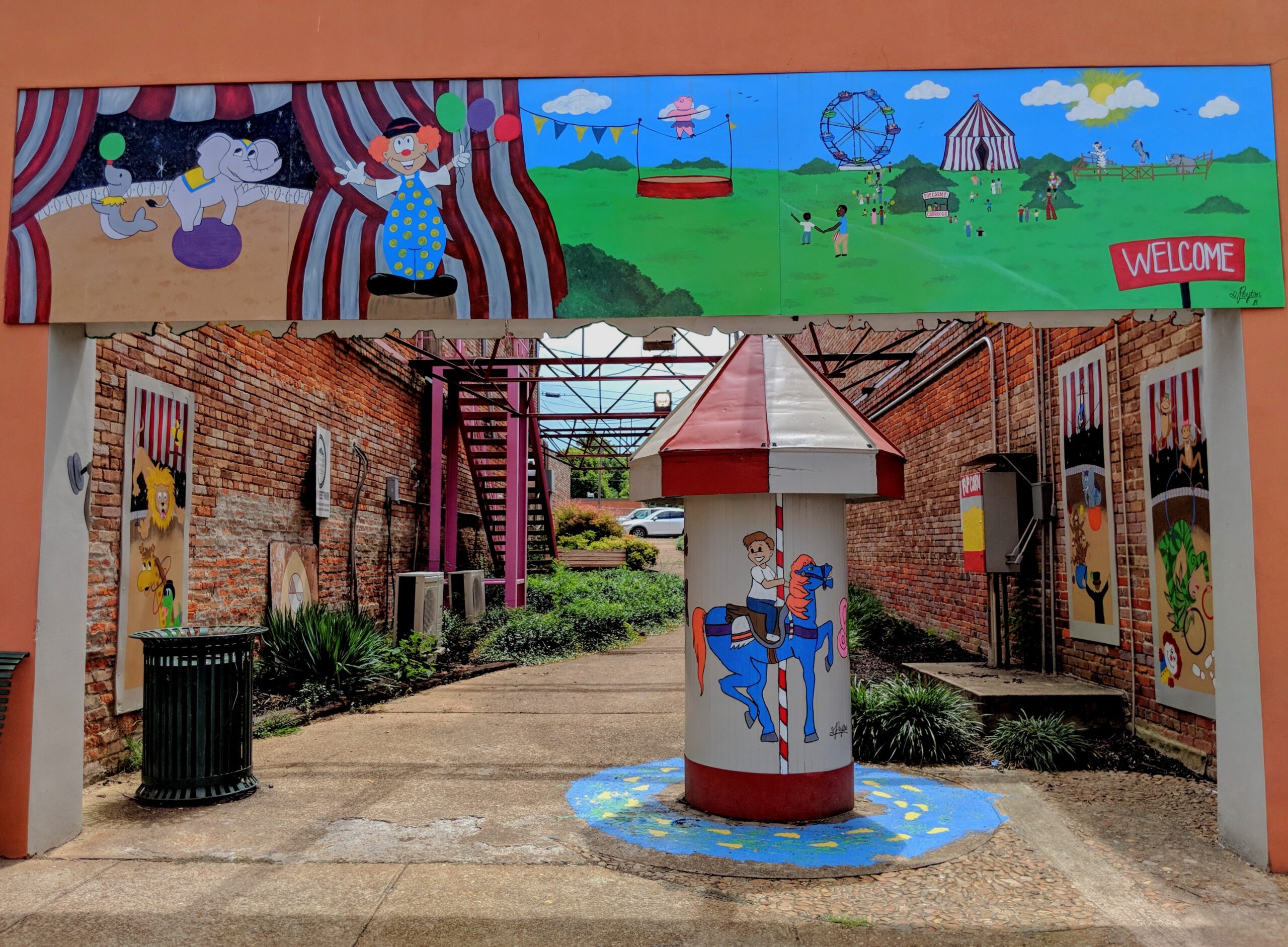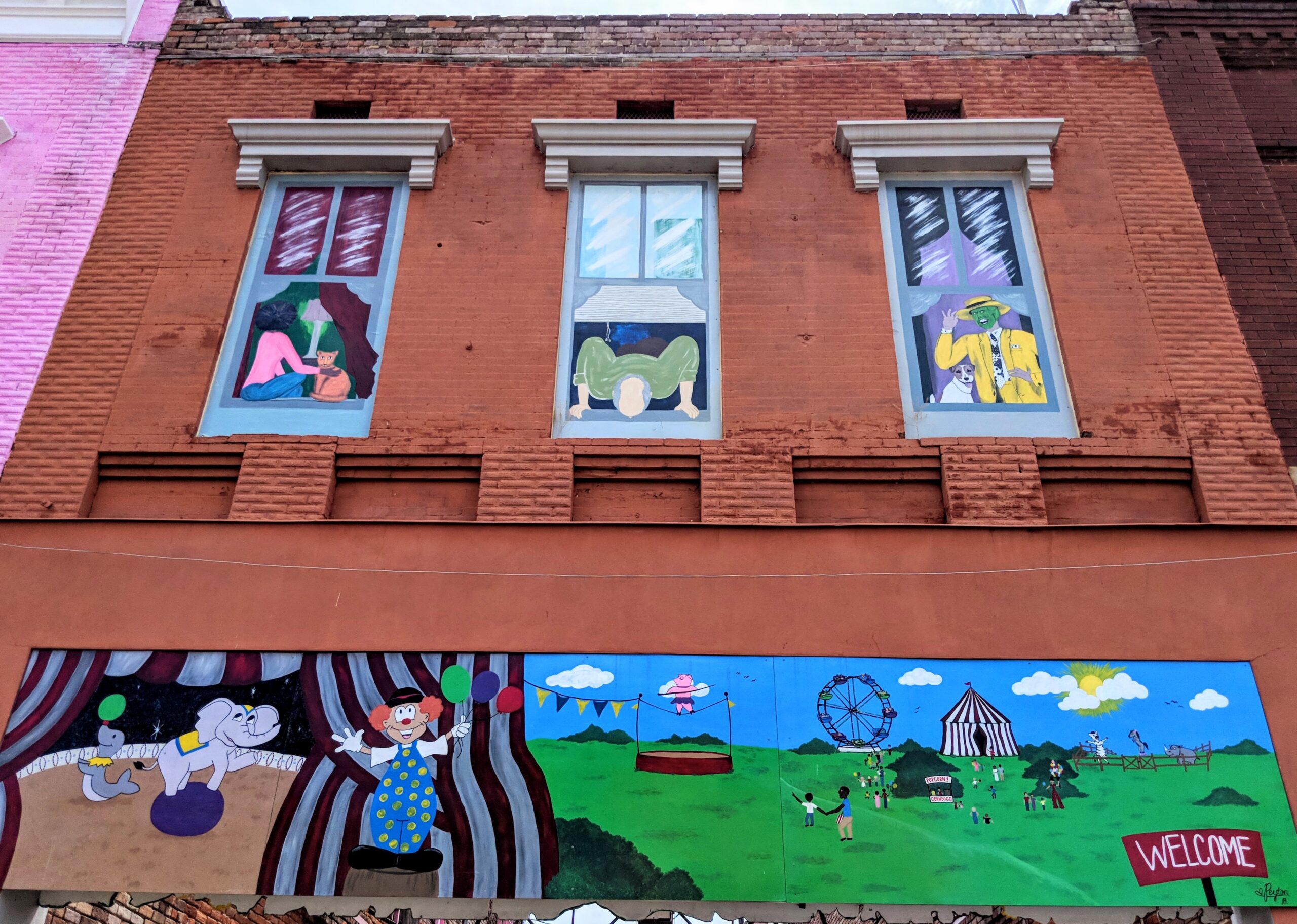 Yazoo County Blues
The unique and haunting Bentonia Blues was born in Yazoo County in and around the historic Blue Front Cafe, which still stands today as the oldest juke joint in Mississippi that is still in daily operation. Use this section to explore more about our blues sites including our stops on the Mississippi Blues Trail.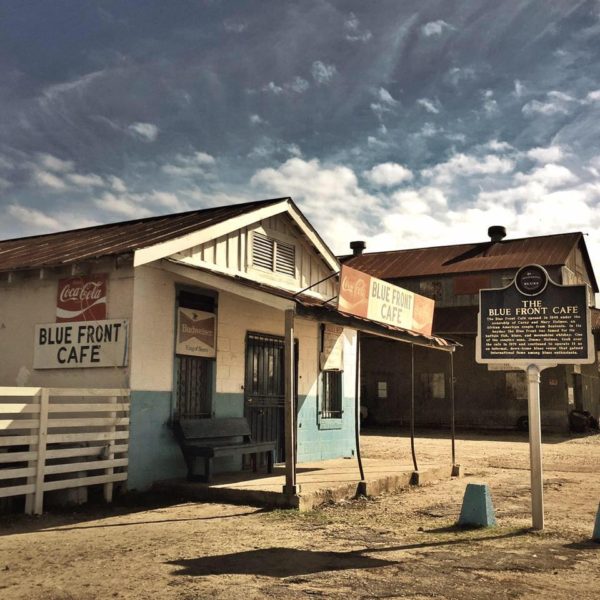 Yazoo Literary History
Yazoo's literary history includes such greats as Willie Morris (Good Old Boy, My Dog Skip, and many more), Mr. Henry Herschel Brickell, and many others. Yazoo City's B.S. Ricks Memorial Library is the oldest public library building in the state that is still in use as a library. Come for a visit to see for yourself how inspirational Yazoo can be.