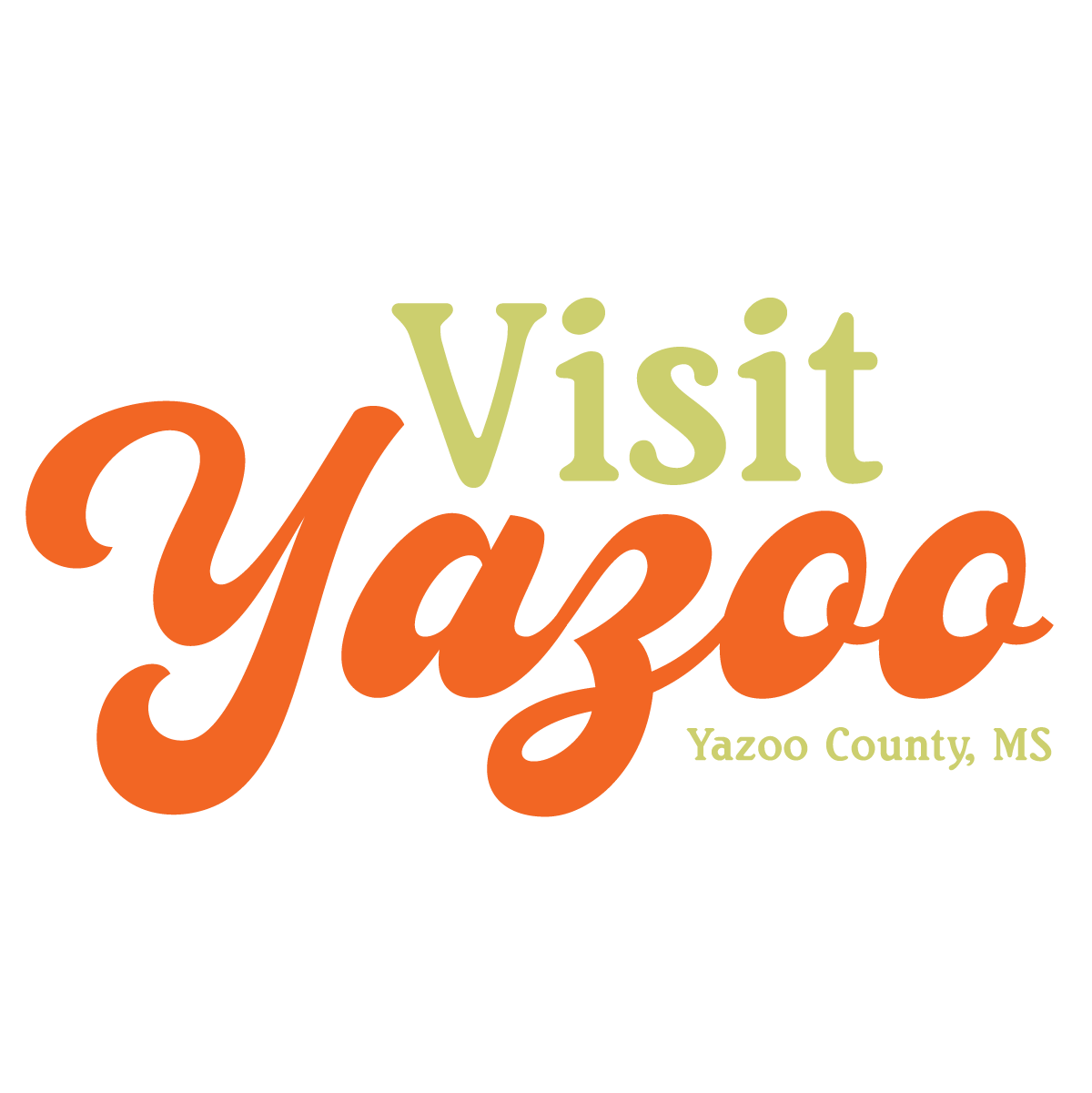 Yazoo County, Mississippi is a great place to visit year-round for anyone who enjoys an off-the-beaten-path adventure. Many people plan their visits to Yazoo County around our annual events, but there is always something uniquely Yazoo to see and do. Check out our 10 Can't-Miss Stops! You'll find there are always things to see and do in Yazoo.
When you head north toward the flat Mississippi Delta from the state capital of Jackson, Yazoo County is your first stop for blues, history, shopping, legendary tales like the "Witch of Yazoo," the great outdoors and more. Our list of Ten Can't-Miss Spots is full of social-distancing-friendly activities that you and your family will enjoy.
Yazoo County's character and its sites of interest are as diverse as its landscape. Our geography ranges from flat Delta fields that seem to reach endlessly to the horizon to gently rolling hills bordered with cliffs and canyons cut into loess bluffs, deposited by the wind over many centuries. Those who have inhabited this mysterious land have each made their mark on the landscape and legend of Yazoo.
Blues, Art & Culture of Yazoo
Yazoo County has a rich and diverse history in the arts – from the haunting blues style unique to the tiny town of Bentonia, the legacy of  our many famous authors and artists, to our colorful murals and public art – find what inspires you in Yazoo.
In 2008, Yazoo City was named as one of the Top 200 towns for Hunters and Fishermen to Call Home by Outdoor Life. Yazoo County is a paradise for outdoor enthusiasts of all interests. From Wolf Lake to Panther Swamp and the great Delta National Forest to our West, you are sure to find the perfect place for your outdoor adventures in Yazoo.
Group Tours and Tour Operators: Feel free to Contact Us for free help in planning your group's visit to Yazoo County, or check out our list of Tour Itineraries to get an idea of the options available to you. We are glad to help you customize an itinerary for your visiting group or tour company.
Reunions, Weddings, and Special Events: Our office provides information on area Venues and Restaurant-based Caterers, and may be able to offer promotional items for attendees of your reunion, wedding, or event. Please download our Promotional Items Request Form for more information and stipulations. Yazoo County CVB also has Tourism Grant and Event Sponsorship programs. Contact Us for more information on how we can help your Yazoo County event be successful.
Address
Yazoo County CVB
110 N Jerry Clower Blvd, Suite S
Yazoo City, MS  39194
Call Us
800.381.0662
662.746.1815