Yazoo County History & Heritage
Yazoo County represents the culmination of a myriad of cultures, from vanished Native America civilization to Civil War history, African-American contributions and Delta Blues, to stately Victorian architecture and captivating Southern heritage. Experience a snapshot of early 20th century life on our charming historic streets, in our great outdoors and at our local museums and historical sites.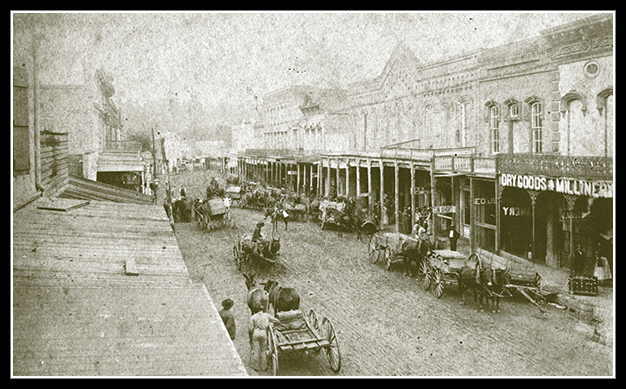 Yazoo County's character and its sites of interest are as diverse as its landscape. It's geography ranges from flat Delta fields that seem to reach endlessly to the horizon to gently rolling hills bordered with cliffs and canyons cut into loess bluffs, deposited by the wind over many centuries. Those who have inhabited this mysterious land have each made their mark on the landscape and legend of Yazoo.