Cemetery Tour
On Thursday, October 31, 2019, at 5:00 pm retired history teacher and costumed storyteller Mr. Charlie Carlisle is giving his tour of Yazoo City's Glenwood Cemetery. Learn about some of the unique people and events in the history of Yazoo City and hear the legend of the Witch of Yazoo! The cost is only $5 per person and you do not have to reserve a spot – just make sure to be there on time. Trust us, you do not want to miss a thing!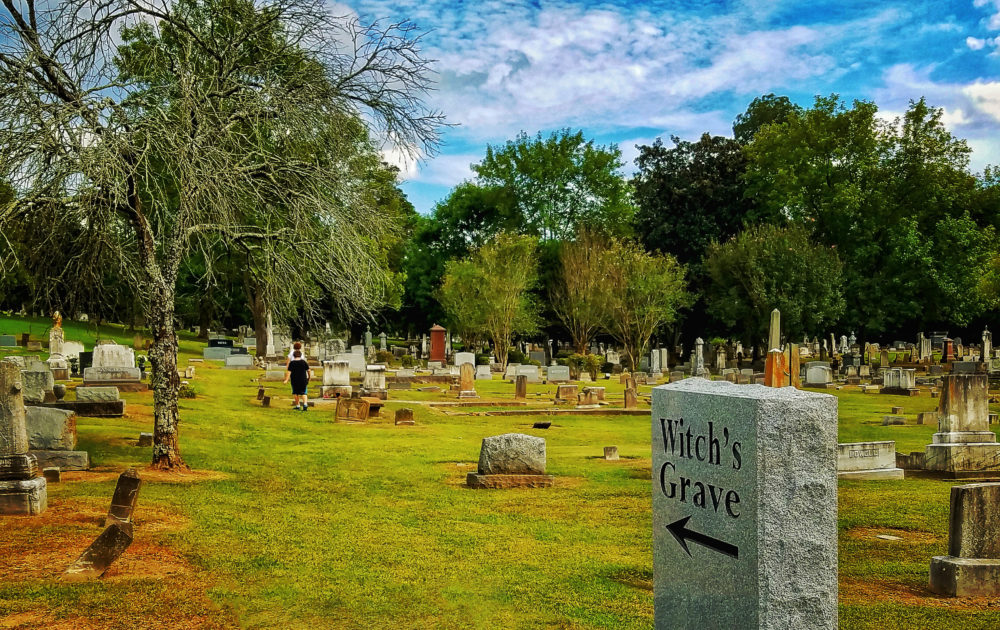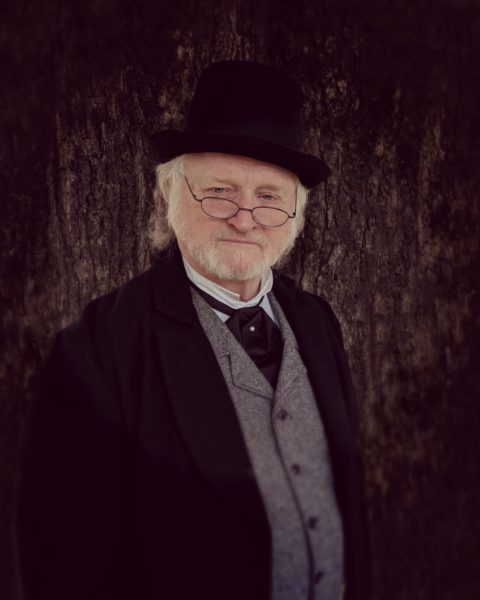 Details
What: Glenwood Cemetery Tour by Charlie Carlisle
When: Thursday, October 31, 2019
Time: 5:00 p.m. – Don't be late! The tour should last about an hour but will depend on several factors. Trust us – you'll enjoy every minute!
Where: Glenwood Cemetery, Yazoo City, Mississippi
Cost: Only $5 per person!
Directions: Point your favorite map app to the intersection of Lintonia Avenue and Potters Field Road in Yazoo City.
Tips: Parking is limited on-site and Glenwood is an active public cemetery, so please try to carpool to the cemetery as much as possible.
For younger visitors: Yazoo Downtowners will be holding Halloween Trunk or Treat on Main Street from 5 pm to 6:30 pm.
For more information, contact the Yazoo County CVB at 800-381-0662 or send us a message.