Yazoo Delta Half Marathon and 5K
The Preservation Yazoo Foundation announced their Yazoo Delta Half Marathon! The race is Saturday, November 19th, 2016, in Yazoo City and includes a Half Marathon and 5K.
Website for info and online registration of participants and volunteers:
http://yazoodeltahalfmarathon.racesonline.com/home
Hosted by Preservation Yazoo Foundation
5K: $30 now $40 day of race
Half Marathon: $50 now $60 day of race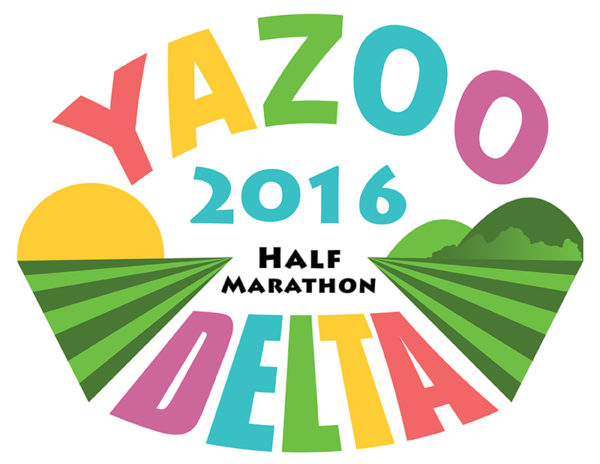 Start 2 Finish Event management will handle registration, set up, timing, etc. John Noblin of Jackson is our event coordinator.
The course will highlight historical landmarks of Yazoo City, including Glenwood Cemetery and the Witch's grave, colorful Main Street and more! The event will benefit the Preservation Yazoo Foundation and their efforts to preserve and restore historical properties in Yazoo City, whose historic district was chosen in 2012 by This Old House Magazine as one of the "Best Old House Neighborhoods" in the American South.
Start and finish will be at the Yazoo County Fairgrounds, 203 Hugh McGraw Drive (aka Airport Road), Yazoo City, Mississippi.
The Yazoo Delta Half Marathon is looking for community sponsors, participants, and volunteers. Registration is set up online for entries and volunteers. Volunteers are needed for manning water stations along the course, help at registration and welcoming of runners, serving after the race hospitality and clean up.
Check out the Preservation Yazoo Foundation's page on Facebook.
This project is sponsored in part by the Yazoo County Convention & Visitors Bureau