UPDATE! 2016 deadline extended to May 6, 2016!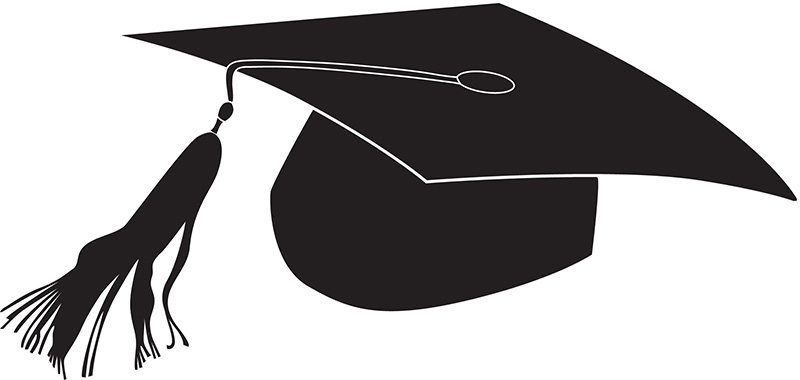 UPDATED : CLICK HERE to download the 2016 Internship/Scholarship Application
2 Internship /Scholarship Program spaces open to all Yazoo Area High School Senior Students
The Yazoo County Convention & Visitors Bureau is pleased to announce the continuation of two (2) summer internships & scholarships open to resident senior students of all Yazoo area high schools (public, private, or home school) planning to register and attend a community college, four year college or university in the State of Mississippi.
This Internship/Scholarship Program is being offered in an effort to educate high school students of the importance of tourism in the economy of Yazoo County and encourage them to consider Tourism Management as a profession.
The Yazoo County CVB Internship/Scholarship Program shall consist of a six (6) week term of working at the Yazoo County CVB office as an assistant to the Executive Director and Staff. The program will run during the months of June and July. Upon completion of the CVB Internship, the Intern will be awarded an in-hand cash stipend of $750 and a scholarship award of $1,000 to be paid directly to the college or university upon registration.
To apply for and be successful in winning the scholarship award of the CVB Internship/Scholarship Program, the Senior student must meet the criteria described above and accomplish the following by April 13, 2016:
•  Submit, in handwritten form, the Official Yazoo County CVB Internship/Scholarship Program Application Form on or before April 13, 2016.
•  Submit and present a handwritten, minimum 500-word essay, based upon research performed on a local tourism subject assigned by the Yazoo County CVB on or before April 13, 2016.
•  Sit for an interview with the Yazoo County CVB Executive Director by appointment during the month of May.
•  Accept award and execute agreement within 6 days of written notification.
Note: Alternates should be determined for each internship in the event a primary awardee becomes ineligible or chooses not to accept.