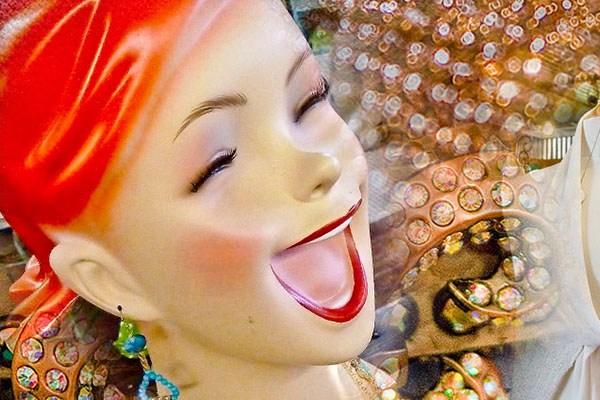 FIND OUT WHAT IS NEW IN YAZOO
After-Hours Shopping Event in Yazoo County, Mississippi
Tuesday, August 19, 2014
5:30 PM – 7:30 PM
Beat the big-city crowds, and find one-of-a-kind treasures that are sure to delight you. This Shop Yazoo event, August 19th from 5:30 to 7:30 pm, offers a preview of the newest merchandise for Fall! Win up to $250 in "Yazoo Bucks" in the Shop Crawl!!
Download your Shop Crawl Gamepiece Here!
Participating stores:
Anderson's Jewelry
Black and White Dept. Store
Bow Ties and Tutus
Downtown Marketplace
Ferguson's Furniture
Good Hope General Merchandise
Rose's Downtown Bakery
Simple Girls Boutique & Gift Shop. too!
Sponsored by the

Yazoo County Chamber of Commerce