Celebrate the Holidays in Yazoo
Believe it or not…the holiday season will be here before you know it, and Yazoo is hard at work preparing to celebrate! Stay tuned for a great list of events and enjoy shopping, fun time with the family, and more! Remember to shop Yazoo this holiday season for those Unique, Boutique, & Thrifty gifts for everyone on your list!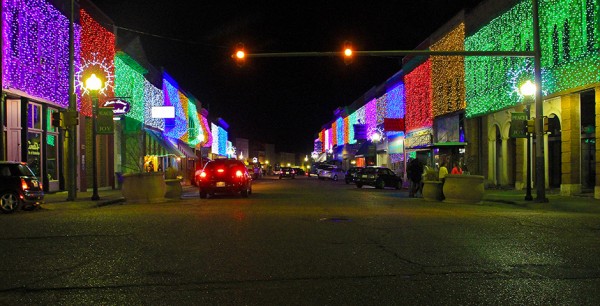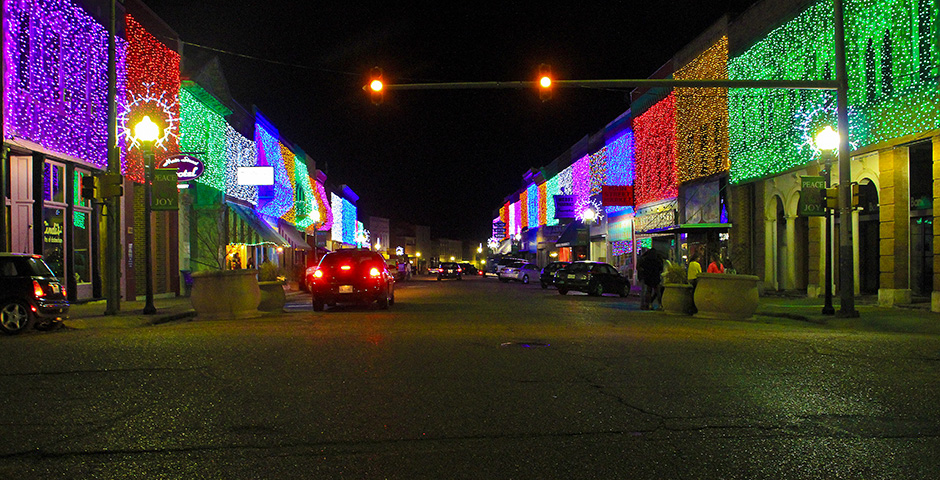 Past Christmas in Yazoo Events included:
Holiday Open House and Trolley Ride
Sunday, November 8, 2015 from 1:00-5:00 pm
Shop Yazoo Christmas
Thursday, November 19, 2015
Small Business Saturday
Saturday, November 28, 2015
Christmas Characters and Pictures with Santa
Sponsored by Baptist Medical Center Yazoo (tickets available beginning on November 1st)
Saturday, December 12, 2015
Carols At The Courthouse and Carriage and Trolley Rides
Saturday, December 12,2015
Shop Yazoo Christmas Event
Thursday, December 17, 2015
Participating stores include:
The Alleycat Gift Shop, Anderson's Jewelry, Black's Fabric & Dept. Store, Bow Ties and Tutus, Children's Side of Ferguson's Furniture, Dixie Lane Tearoom & Bakery, Downtown Marketplace, Good Hope General Merchandise, Grace Hardware, Lisa Reams Photography, Main Street Market, True Addiction Tattoo Studio, Vintage Hair Salon & Boutique, P-Reaux's Cajun Mudbugs & Shrimp, Simple Girls Boutique & Gift Shop, too!, Tom's On Main, Ora's Closet Boutique, Webb's Pharmacy, Yazoo Drug Company, Yoga Yazoo
For more information, please contact the Yazoo County Chamber of Commerce by visiting their website: www.yazoochamber.com OR call them at 662-746-1273.