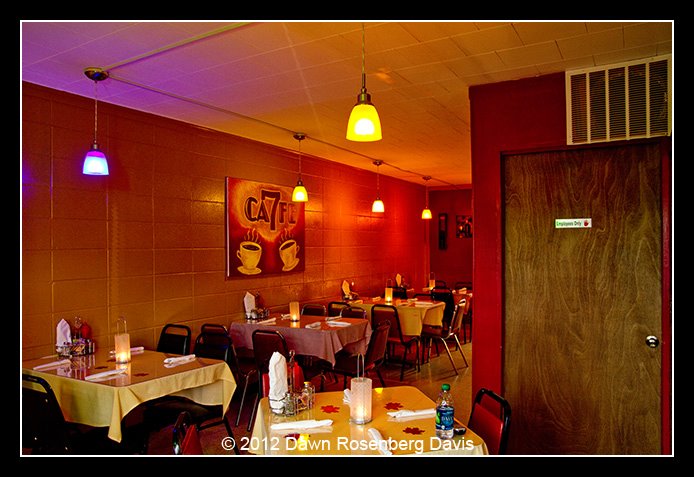 Cafe 7
1527 N. Jerry Clower Blvd.
Yazoo City, MS  39194
662-746-8666
Cafe 7 is a welcome addition, with ties to a past Yazoo favorite! The cooks at Cafe 7 spent time in the kitchen of Yazoo's famous "The Steak House" which unfortunately closed following the passing of the owner, Ms. Bea. Cafe 7 has developed a loyal following in the time since it opened, so be sure to come out and show your support for this brand new Yazoo business!