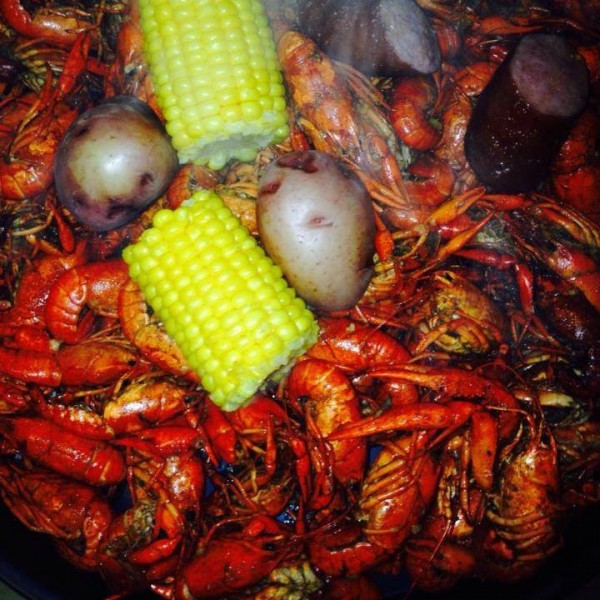 Bentonia Bugs Crawfish
203 Pritchard Ave
Bentonia, Mississippi 39040
662-571-4342
Check out Bentonia Bugs page on Facebook for information about specials, live entertainment, and more!

Founded on March 23, 2005
Hours:
Fri – Sat:
5:00 pm – 10:00 pm
Description
Best Steaks, Crawfish, Shrimp & Oysters around! We are about Crawfish. Typically, they run from February to June. When crawfish season is over, we continue to serve Steak, Shrimp, Oysters and other great food. The cool months bring on the gumbo and other special dishes.
General Manager
Adam Brooks
Attire: Casual
Payment Methods:
Visa, American Express, Mastercard, Discover and Cash